Eco schools
Our Space Seeds are here! Year 1 have started to grow our rocket seeds and the seedlings are growing well. We are monitoring them closely to watch how they are doing. We are recording our findings and will be sending them back to the RHS at the end of the experiment.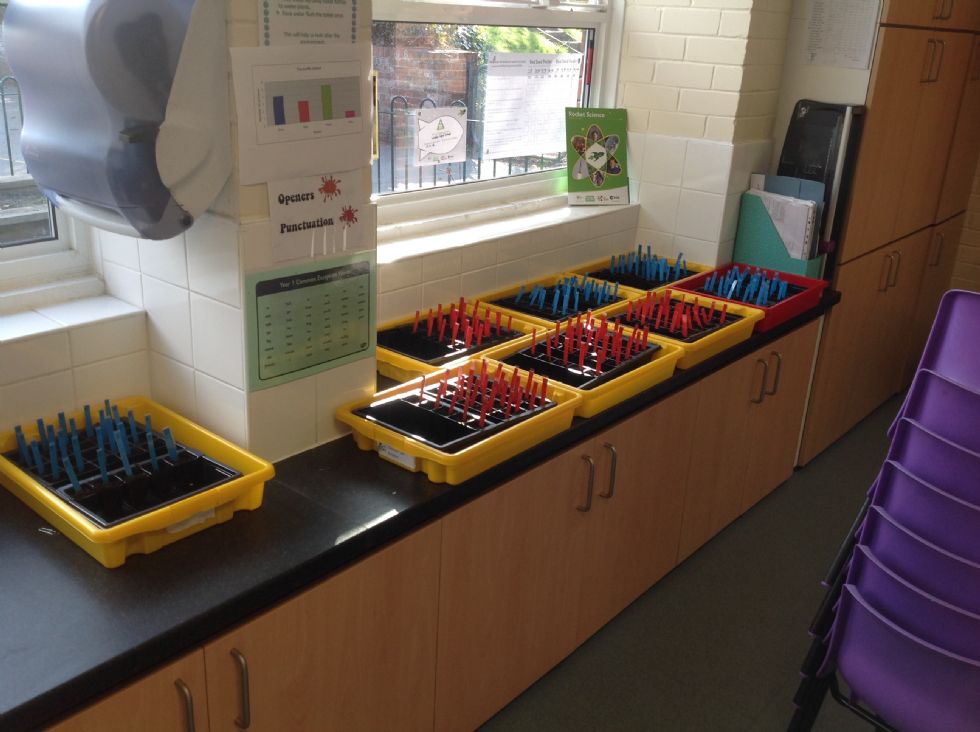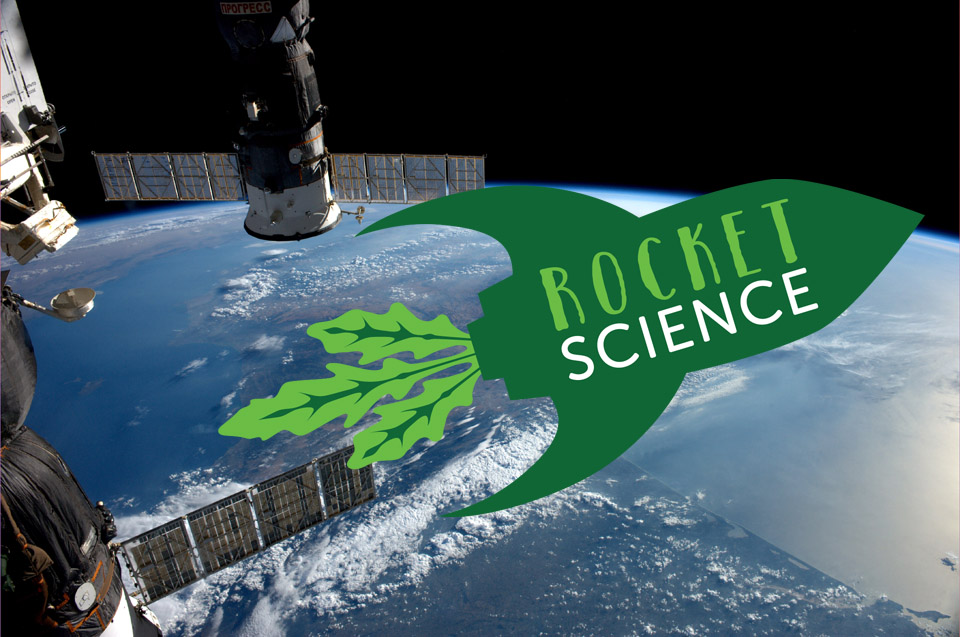 To continue our work as an Eco school, we have signed up to The RHS Campaign for School Gardening's Rocket Science campaign. For this we will be receiving some seeds that are currently on the International Space Station to plant, grow and monitor. Information from the Rocket Science website says:
Two kilograms of rocket (Eruca sativa) seeds were launched on Soyuz 44S on 02 September 2015 with European Space Agency (ESA) astronaut Andreas Mogensen and his crew, arriving on the International Space Station (ISS) two days later. British ESA astronaut Tim Peake will take charge of the seeds while on the ISS for his Principia mission starting in December. After being held for about six months in microgravity, the seeds will be returned to Earth with astronaut Scott Kelly, currently planned for March 2016.
We are very excited to receive these seeds in April 2016.
At Woolston Infant School we have been awarded a Green Flag award for the work we have done to become an Eco School.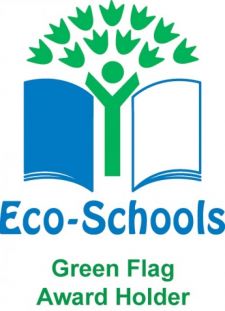 To achieve this award both staff and children have thought about how we can look after our world by saving energy, recycling, helping others in the world, saving water and making the most of the outdoor space we have.
Children have had opportunities to give their ideas and opinions, help improve our outdoor space by gardening and take part in competitions outside of school to help raise awareness of recycling.