Our School
Headteacher's Welcome
We hope you will enjoy your 'visit' and gain an insight into the many exciting opportunities that Woolston Infant school has to offer you, and your child. Everyone at Woolston Infant School is important and we hope that you will soon feel a valued member of our school community.
We aim to develop all aspects of children's learning, placing a high prority on their personal and social development as well as high academic success. The curriculum is well planned in an active learning environment that encourages children to become independent, confident and make choices for themselves. We hope that the foundations of learning which we develop will ensure that your child will enjoy learning and will be motivated to continue learning throughout their lives.
We encourage a close partnership between home and school and seek to promote good relationships which will enable you to be a partner in your child's learning.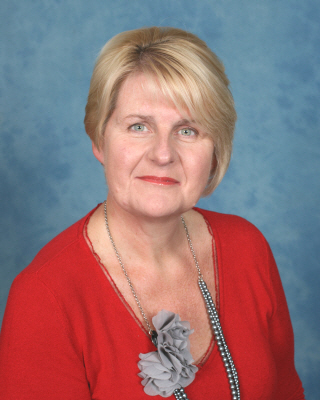 We are all proud of our school and what we achieve, although it is hard to capture the ethos of a school in words.
Please don't hesitate to contact us for further information or come and visit us to see for yourselves what makes Woolston Infant School a special place to be!
Julie Swanston
Headteacher