w/c 1st February
Please click on the PDF link below to access this weeks learning. This week we have 'Screen Free Friday' and take part in the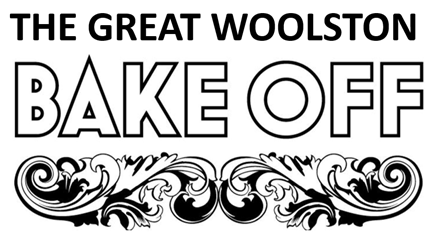 .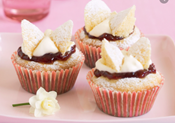 Choose a recipe
Make your 'bake'
BAKE!!
EAT!!
Take photos to share on Twitter, email, and bring your bake to zoom.
Please click on the PDF link below to access this weeks learning.
There are also useful websites to support learning in the 'Links to support learning PDF below.
In the 'Help with learning prompts' you can find English, Maths and Handwriting prompts we use in school to support the children's learning. eg: sound cards, number lines, handwriting formation and common exception(tricky) words. If you would like a paper copy of these please ring the office to arrange collection.